MALL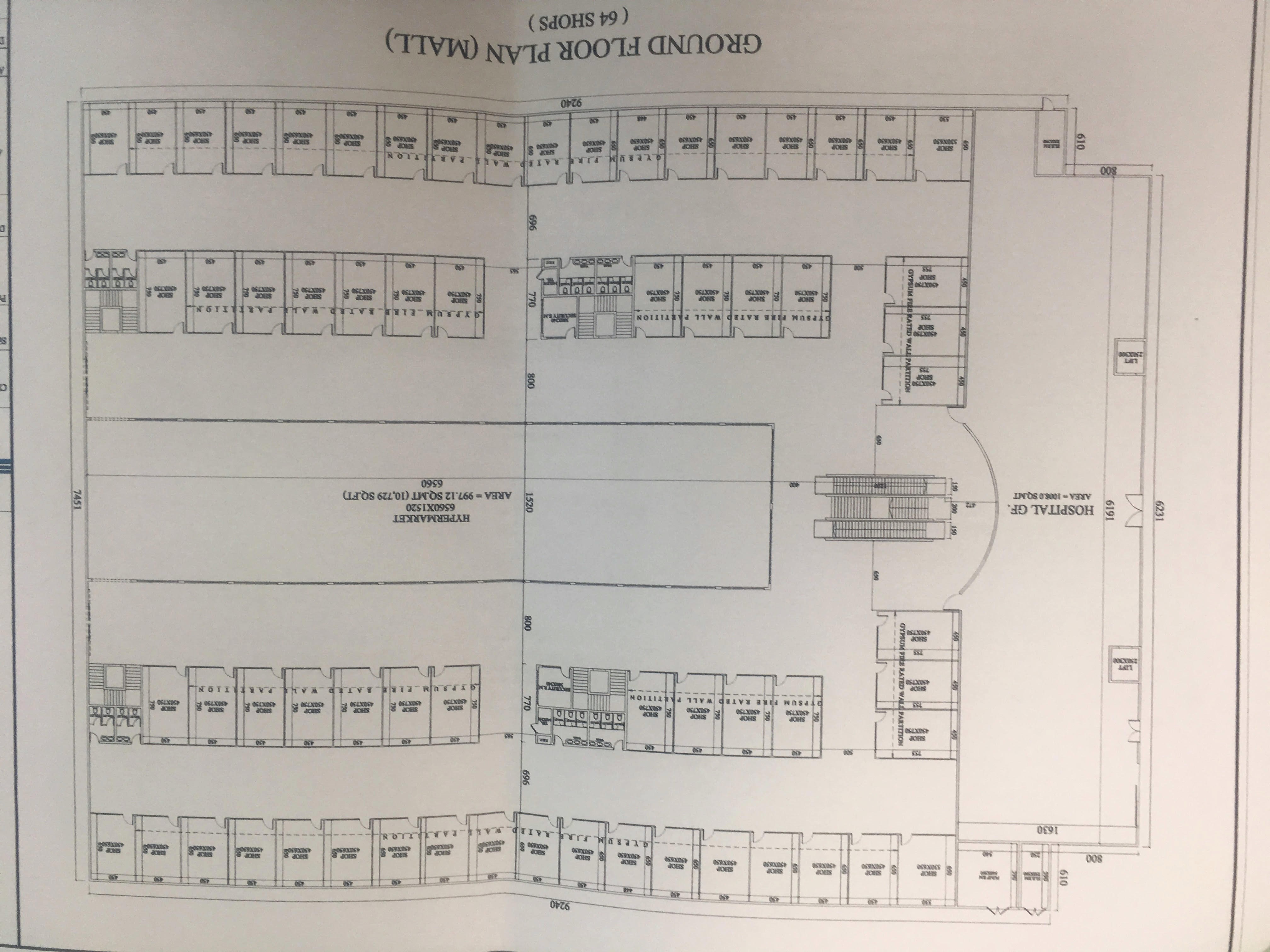 First Labour Mall Planned in Sharjah
Location: in Sajaa Industrial Area - Sharjah - United Arab Emirates
The Labour Standards Development Authority in Sharjah is planning to establish a labour commercial center in the Sajaa Industrial Area in Sharjah, to meet the needs of workers in the area. The project comes in line with the directives of His Highness Sheikh Dr. Sultan bin Muhammad Al Qasimi, Member of the Supreme Council and Ruler of Sharjah, and his keen interest in the human resources.
The authority has announced the plans to construct the labour mall, with the full support of His Highness Sheikh Sultan bin Muhammad bin Sultan Al Qasimi, Crown Prince and Deputy Ruler and Chairman of the Executive Council of the Emirate of Sharjah. LSDA has been coordinating the project with a number of government and private institutions, to ensure that the mall is designed according to the highest engineering standards.
To be constructed on an area of more than 200,000 square feet, this unique project will comprise over 88 stores, a large hypermarket on an area of ​​more than 10,000 square feet, a hospital with a total area of ​​7,700 square feet, and cinemas, whith a capacity of more than 1,000 persons. The labour mall will meet the necessary needs of the workers, including shopping, health, cultural and entertainment services.
 The labour mall project reflects the culture of the Emirate of Sharjah. It comes in line with the strategic plan of the Authority and its efforts to improve the work environment in the emirate, by providing public, recreational and health services to the workers near their accommodation and workplace.